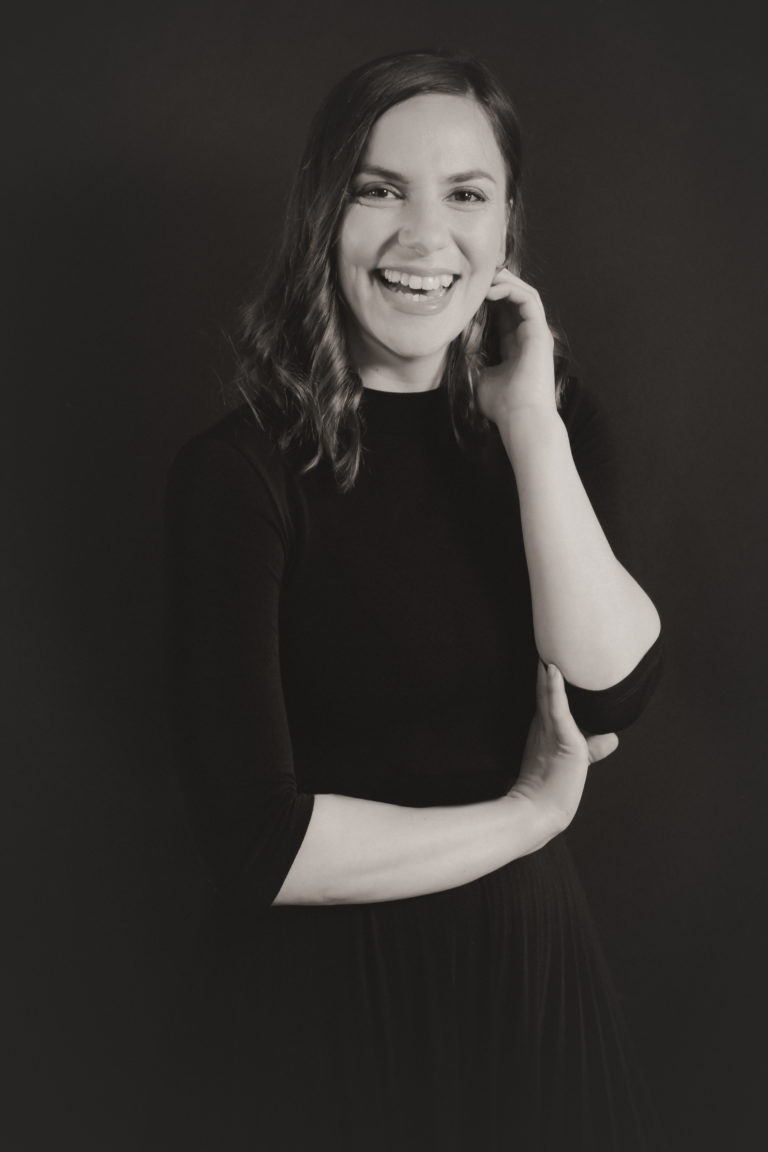 I'm an award-winning film editor based in London with feature and documentary film credits. My films have screened at international film festivals like Tribeca, Rotterdam, SXSW, London, CPH:DOX, Sheffield, Edinburgh, Indie Lisboa and East End Film Festival.
Born and raised in Romania, I discovered my vocation early on. I took a BA in Film Editing and Sound Design at the National Film School in Bucharest, which led to my first job in the film industry as an assistant editor for Francis Ford Coppola's film "Youth Without Youth".
I graduated the National Film and Television School in UK, where I completed with Honours an MA in Film Editing.
Some of my credits include the feature-length documentaries "We are Many" (Sheffield Film Festival 2014) directed by Amir Amirani and the BIFA Nominated "Nascondino" | "Hide and Seek" (BFI London Film Festival 2021, CPH:DOX 2022) directed by Victoria Fiore, the Brazilian feature film "Açucar" | "Sugar" (Rotterdam Film Festival 2018) directed by Renata Pinheiro and Sergio Oliveira, the feature film "Wild Honey Pie!" (SXSW Film Festival 2018) directed by Jamie Adams, Dolly Wells's debut feature film "Good Posture" (Tribeca Film Festival 2019), starring Emily Mortimer and Grace Van Patten, and Johnny Barrington's debut feature film "Silent Roar" which will premiere in 2023.

91 mins, UK & USA, 2019
Dir.: Dolly Wells
Prod.: Dignity Film Finance
88 mins, Brazil, 2018
Dir.: Renata Pinheiro & Sergio Oliveira
Prod.: Aroma Filmes | ANCINE, FSA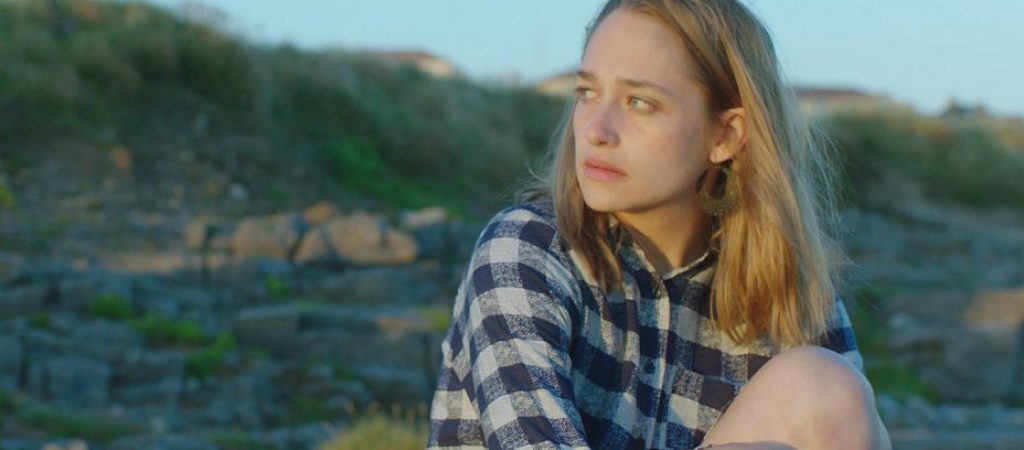 88 mins, UK, 2018
Dir.: Jamie Adams
Prod.: Dignity Film Finance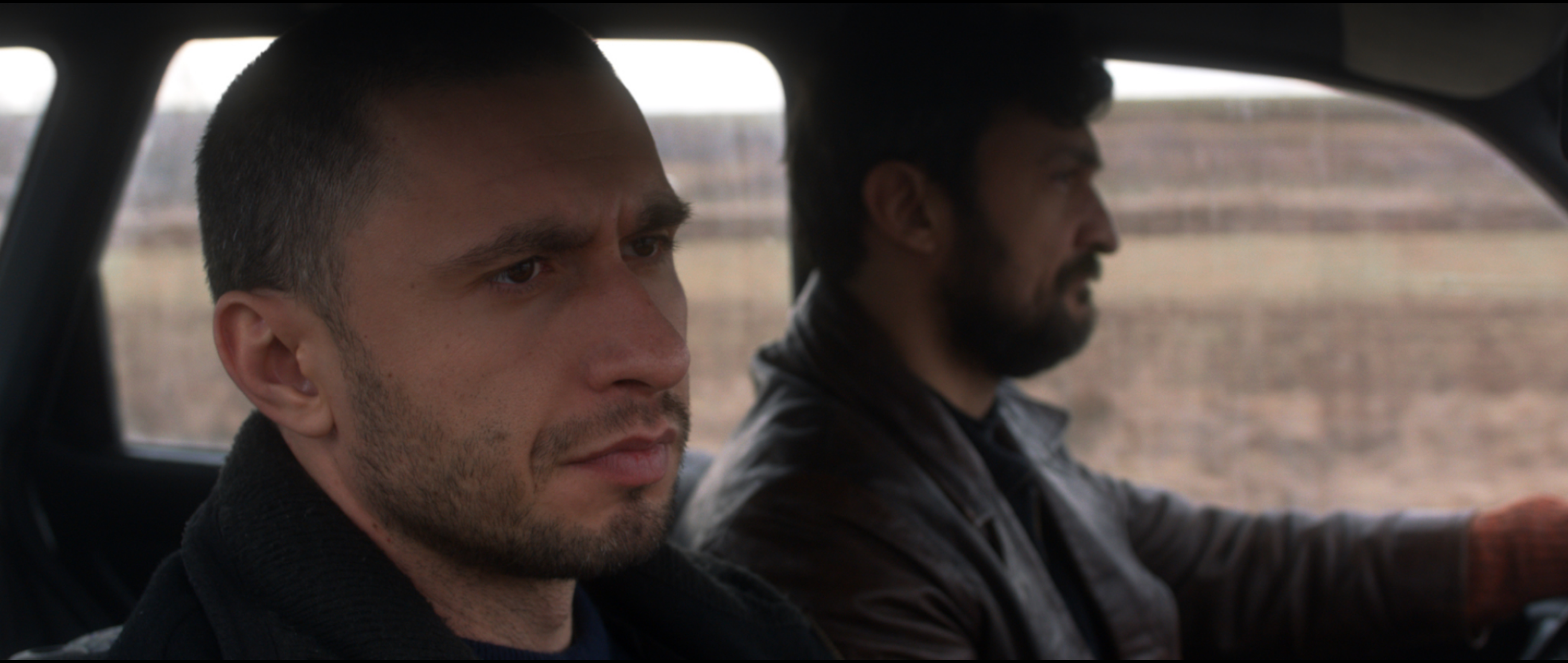 20 mins, Portugal & Romania, 2013
Dir.: André Marques
Prod.: Bando à Parte | ICA
14 mins, UK, 2012
Dir.: Michael van der Put
Prod.: Drama Centre London
25 mins, Romania, 2008
Dir.: Barna Nemethi
Prod.: UNATC
85 mins, Italy & UK, 2021
Dir.: Victoria Fiore
Prod.: My Accomplice, Bronx Films | BFI Doc Society, Film Commission Regione Campania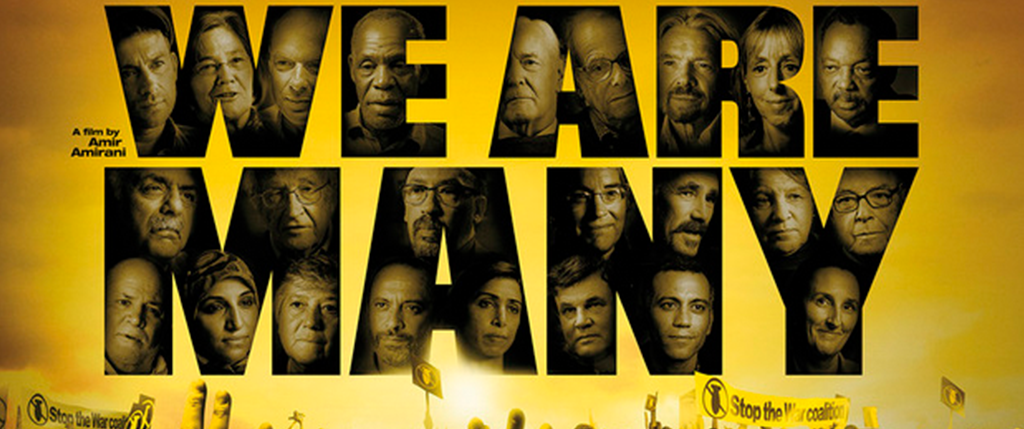 104 mins, UK, 2014
Dir.: Amir Amirani
Prod.: We Are Many Productions, Amirani Media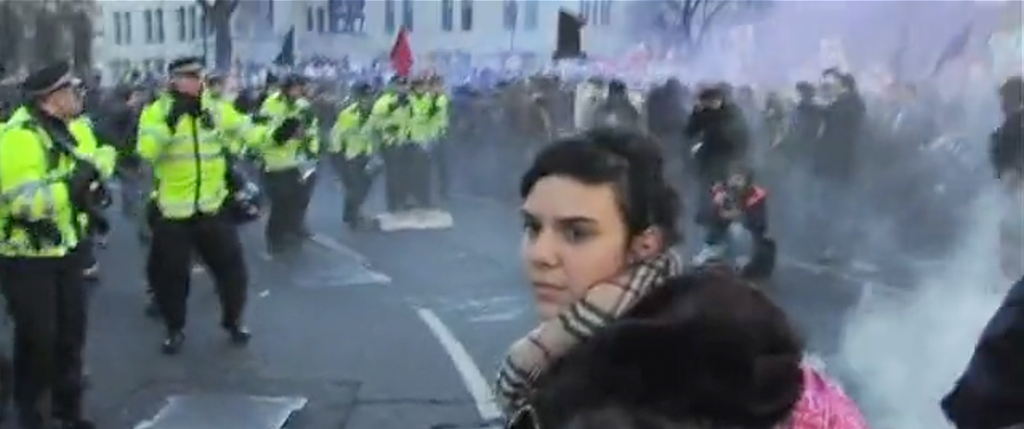 77 mins, UK, 2012
Dir.: Ludovica Fales, Srdjan Keca, Isis Thompson
Prod.: Kitchen Sink Collective, Quark Films
Represented by LUX Artists
Hannah Phillips – hannah@luxartists.net
Rebecca Fayyad Palud – rebecca@luxartists.net
+44 (0)20 7637 9064
www.luxartists.net
Direct contact
E-mail: adelinabichis@hotmail.com
Telephone: +44 (0)7551526311